KDP Events is a 5 STAR wedding coordinator!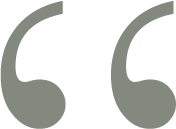 Above and Beyond Expectations
Karen was SO much more than a Day of Coordinator for my wedding. She will go above and beyond for her clients! She was a sounding board for all of my hard decisions, responded in a timely manner throughout the planning process and was happy to meet up a few times to make sure I had everything in order! Not to mention, I didn't have to worry about a thing on my wedding day because she was behind the scenes making sure everything was running smoothly!! Thank you Karen!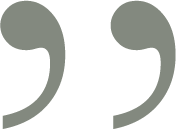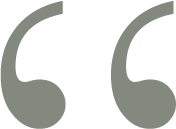 At first we weren't sure if we should hire a coordinator because the venue was going to provide help. After further discussion we wanted it to be the most stress free day for our Old Town Scottsdale wedding. I cannot describe how much of a help she was. Not only on the wedding day but before as well. She really cares about you and the day being perfect. I would highly recommend her to anyone looking for a coordinator. She will make your day exactly as you imagine. We are forever grateful for her service. She did more than we imagined. She even went and got my deodorant from the hotel room when I started to smell bad! 🙂 Talk about top notch service. Thank you Karen, we are forever grateful for your efforts.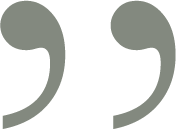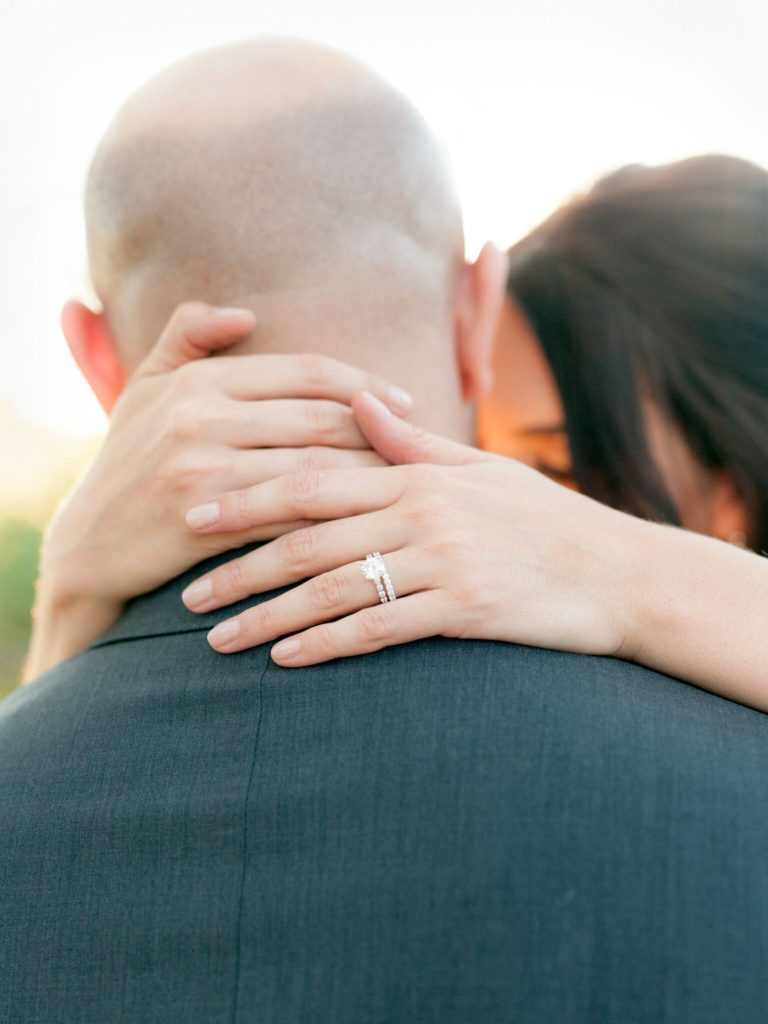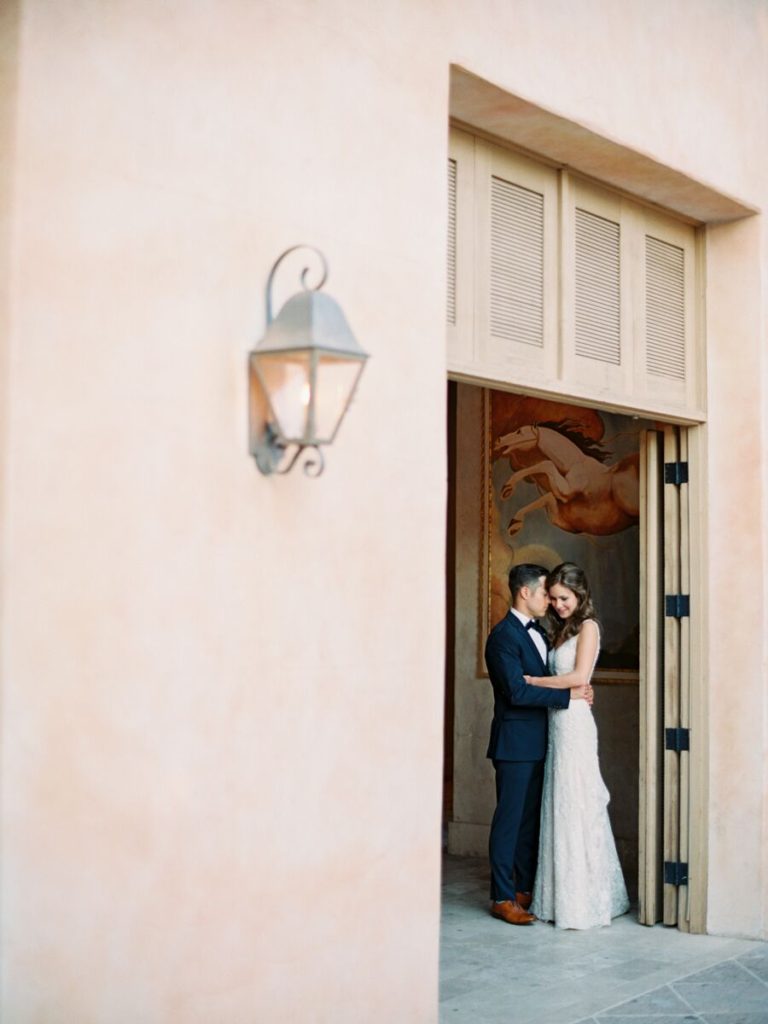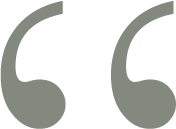 My Paradise Valley wedding was an absolute dream thanks in large part to Karen at KDP Events! Her expertise helped in the planning phases tremendously and her performance day-of was amazing. Myself, my bride, and our parents were all able to enjoy our big day worry-free thanks to Karen. Thanks for your time and talents!