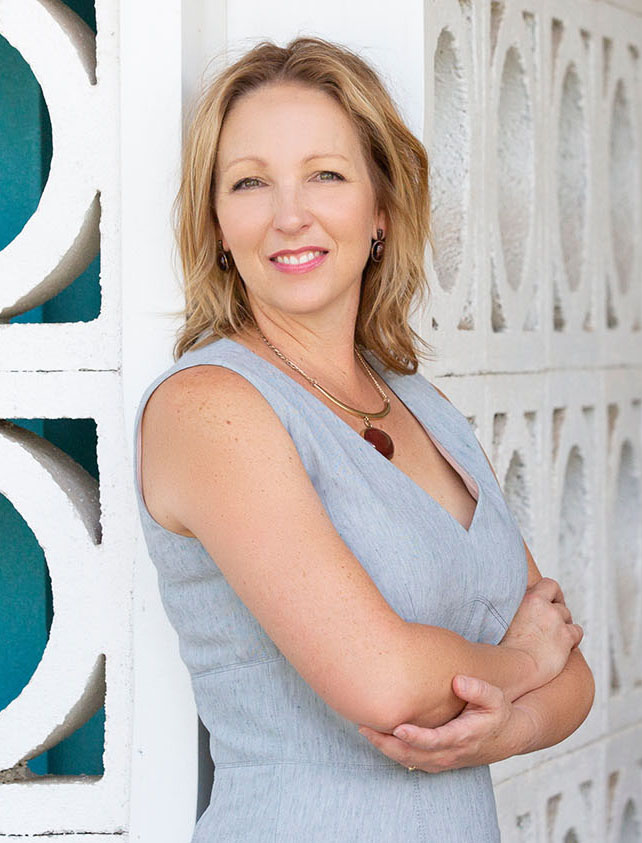 I'm Karen. I am the lead coordinator and owner of KDP Events. I'm an Arizona girl, growing up here in the Valley, elementary school through college, but I have lived in several other states following my Air Force (retired) husband around for the better part of 20 years. We have two children and two dogs, (although my motto is more is better….dogs I mean! Definitely dogs!). Things I love to do are exploring nature, feeding friends and family, and traversing new and exciting locales.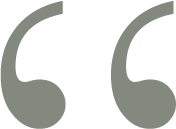 We were looking for a planner who was more than just "day of". We were fortunate enough to have picked out almost all of our vendors before finding a planner. We wanted someone who would be ok with looking over our contracts and reach out to our vendors to coordinate the best Timeline prior to the wedding. Karen was available through email and text as well as face to face 5 months prior to our event and her turn around response time was very efficient.
She was incredibly helpful with any concern I had whether that concern was just to address something to do with a vendor or just a stressed out bride question.
The day of the wedding she worked incredibly hard to make sure our event was set up and it turned out beautiful! She worked from the sidelines and set up a timeline with extra time and buffers if needed. I would HIGHLY recommend her for any event.
Her professionalism is unmatched and I truly feel that without her help and guidance our wedding wouldn't have been as beautiful and as seamless as it was! Thank you Karen!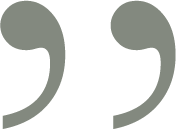 over 300 Arizona couples in the past 5 years
There are so many tasks, both leading up to and on wedding day, that a couple never has to worry about because the KDP Events team is at hand to create a relaxing and peace-filled environment – not just for the bride and groom, but family and guests to enjoy. We believe that friends and family (we're talking to you Mother of the Bride or Groom!), should celebrate this finest day with their bride and groom, rather than stress, worry, and run ragged.
We have been a part of creating memorable Arizona weddings from behind the scenes since 1993, with experience in catering, event set up, and event execution. Our insight into planning and executing an event is filled with experience and value. The guidance we provide creates a well organized and beautiful celebration.